If you want to promote your Android Apps with Sina Weibo Ads, you are required to send the IMEI to AppsFlyer SDK according to the explanation in AppsFlyer SDK Integration - Android. Google Play service is blocked in China, IMEI is the most popular android Device ID for ad tracking.
Configuring a Campaign with Weibo Ads
To configure a campaign with Weibo Ads, follow the steps below:
1.  Acquire AppsFlyer Tracking Link
Once you have registered your app with AppsFlyer, you must set up up a campaign in the dashboard.
To do this, click the app that you want to advertise or select Overview from the drop-down menu: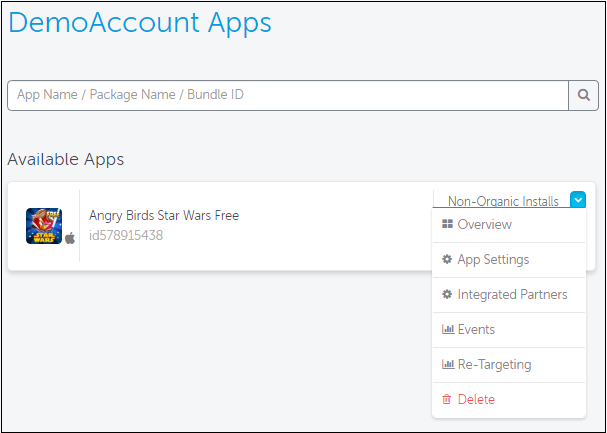 Click Integrated Partners on the left side of the screen: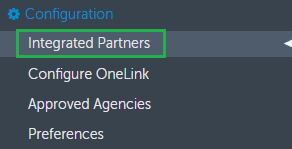 In the Integrated Partners page, select Sina Weibo Ads as the media source:

Click the Sina Weibo Ads logo to open the Configuration window: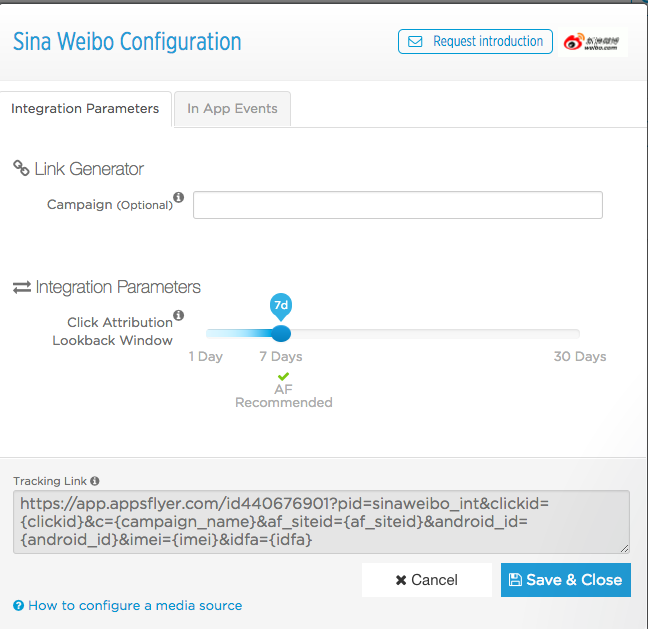 Copy the tracking link to use in Sina Weibo ad campaigns.
2.  Paste the Tracking Link in the Promoted Sina Weibo Post
NOTE:  According to Weibo feedback, Post Promotion is the most frequently used ad format by App Advertisers.
Login Sina Weibo Ads (http://bp.biz.weibo.com/) >> Click  Promotion >> Click Post Promotion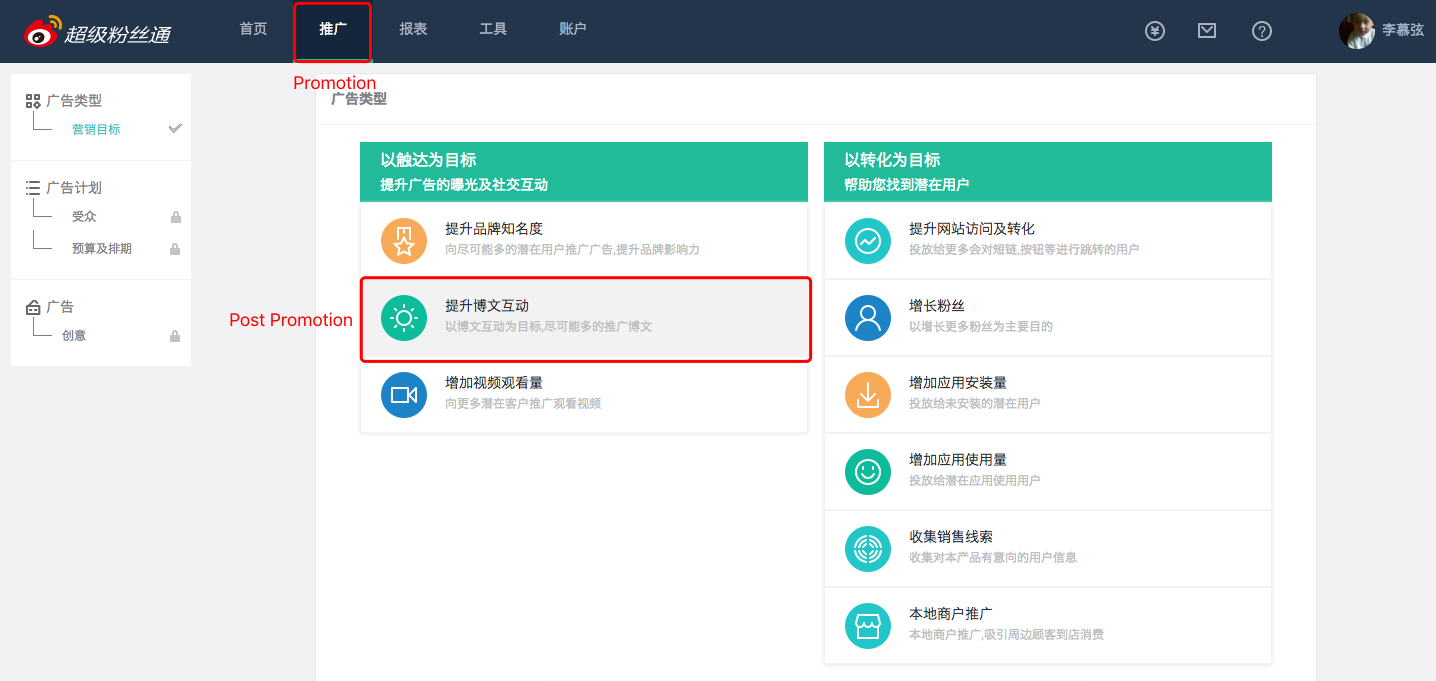 Define campaign name and click Continue: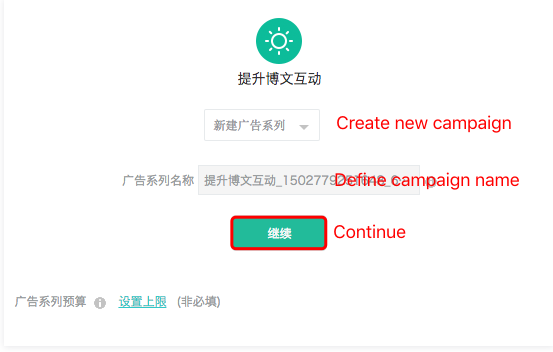 In the section Ad - Creative, add the tracking link in the body of post.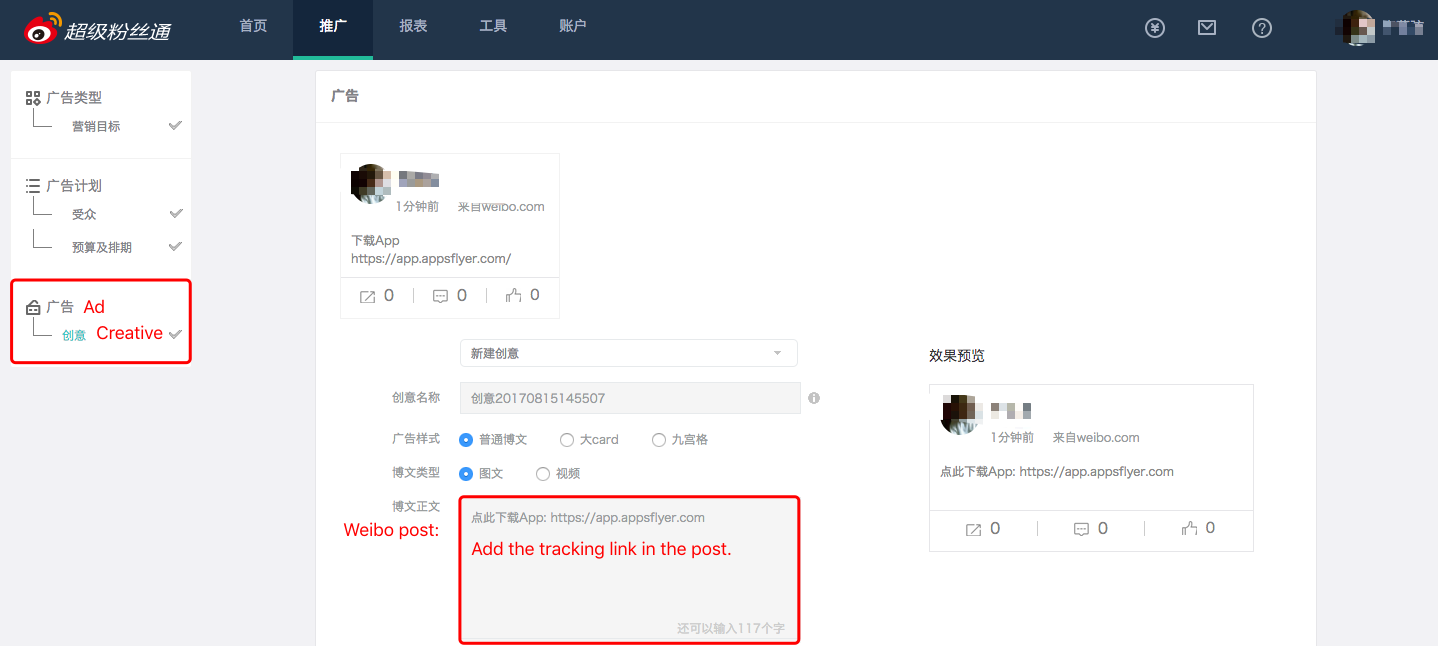 Submit the post.