The App Analytics data is displayed in iTunes connect and provides valuable App store-related analytics in a per-campaign breakdown: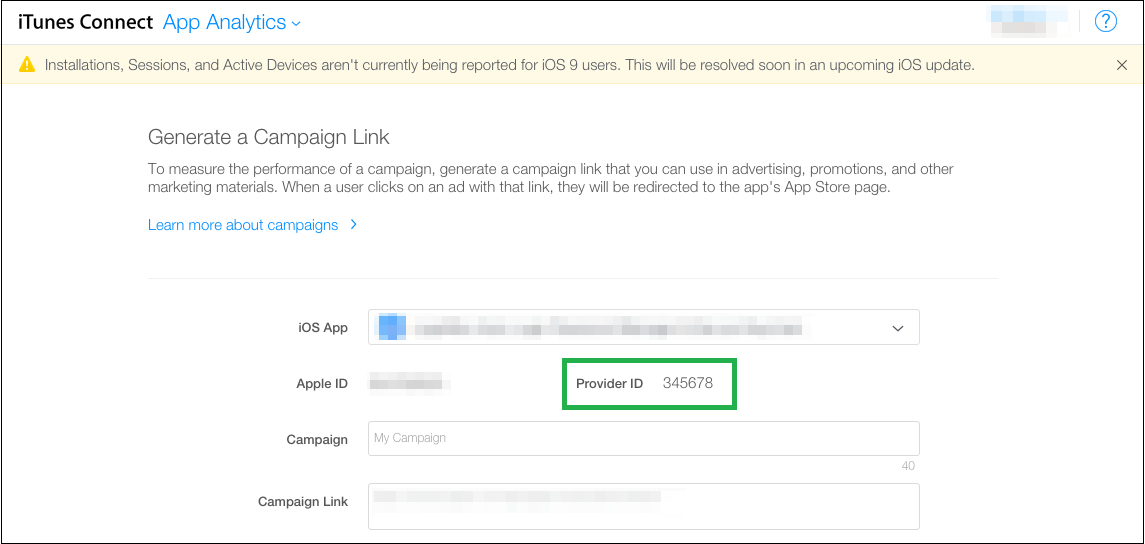 To enable the integration simply send the iTunes Provider ID to your AppsFlyer Account Manager: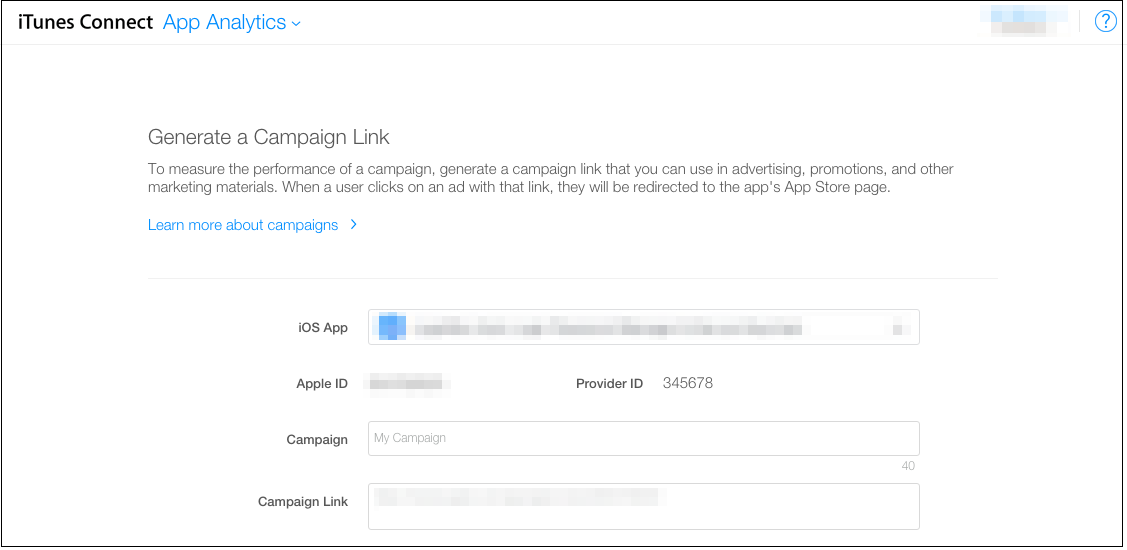 Known Limitation: The integration only works with networks that redirect their clicks through AppsFlyer. The networks with a server-to-server integration (i.e. Facebook, Twitter, AdWords, etc.) are currently not supported.