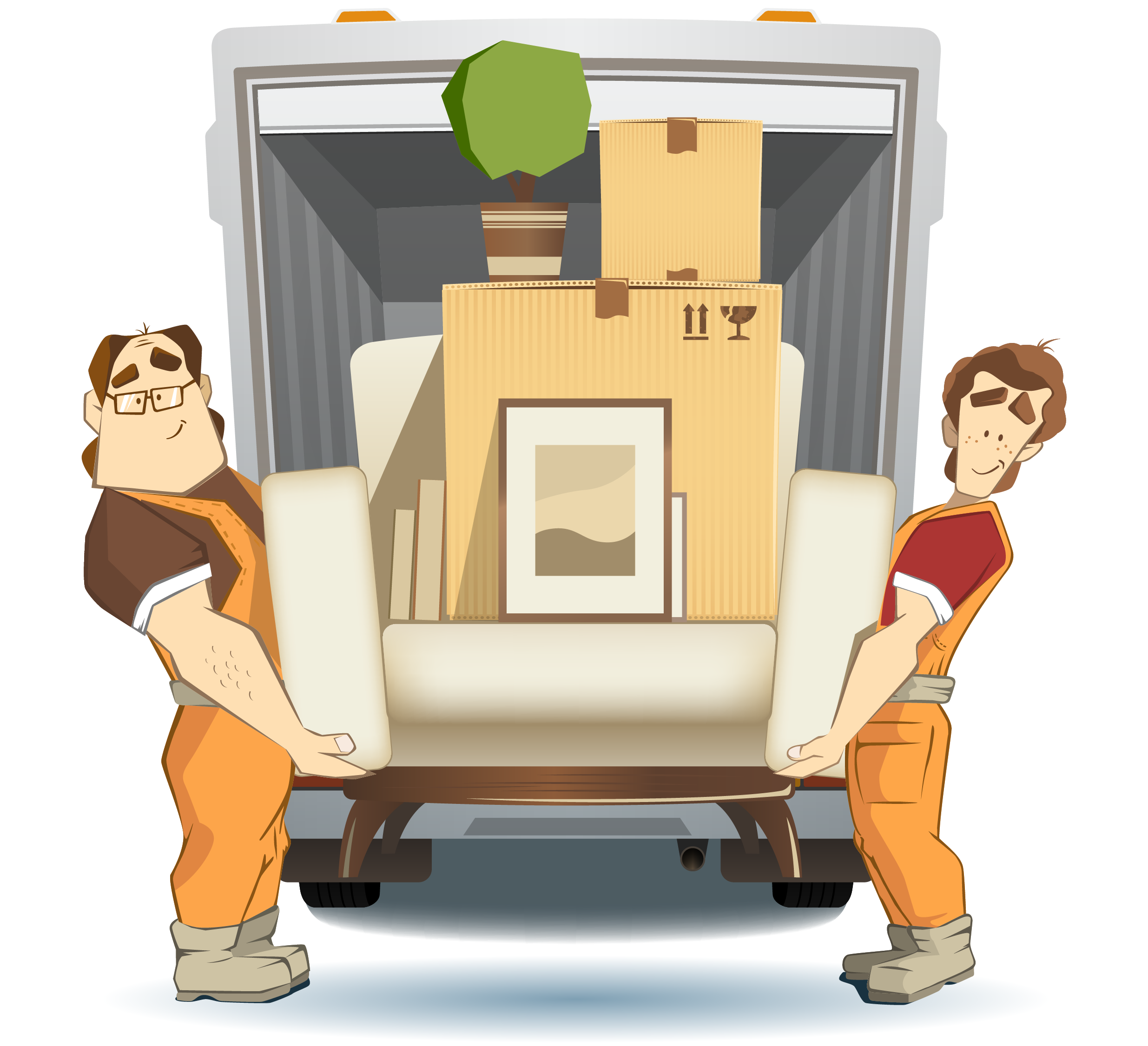 Do you need to transfer one or more apps from another AppsFlyer account to your own account?
This usually happens when an app owner starts to handle user acquisition internally, instead of an agency that was handling the app's marketing beforehand.
Another typical case is when companies sell their apps to other app owners.
This article explains how this can be done and answers the FAQs related to transferring apps.
App transferring FAQs
Which accounts may transfer apps?
Apps are transferred between AppsFlyer accounts in good standing meaning that they don't have overdue invoices. If the account is suspended, or approaching suspension transfers can't take place.
Asking to transfer apps
The AppsFlyer account admin is required to transfer apps between accounts. Contact your dedicated AppsFlyer Customer Success Manager, or write to hello@appsflyer.com
AppsFlyer requires email consent containing the names of the apps to be transferred, from the admins of the account involved in the transfer.
If both accounts belong to the same company, please state this in the email.
What to do with the dev key?
Every account in AppsFlyer has a unique dev key, which MUST be set in the SDK of all new apps to enable attribution.
The receiving account owner can ask to retain the old dev key (default behavior) or to reset the app's dev key to the receiving account's dev key.
For apps with active user bases it is not advisable to reset the dev key, as it causes new data to be collected ONLY for the new app installs, which have the new dev key set in the app's code.
What happens with the app's historical data?
Nothing changes.
After transferring the app between accounts, its historic data is fully retained and accessible from the new account's dashboard (only).
Note that the data is retained whether the dev key is reset or not.
What happens with integrated partners setup?
Nothing changes.
All integrated partners setup, including SRNs setup, remains unchanged upon transferring an app between accounts.
What happens with agencies?
Upon transferring an app between accounts, its approved agencies are not permitted to access the app anymore. To start working with these agencies again, the new app owner should configure the agencies, as is done with new agencies.
Account dependent features
There are a few account dependent features, that may behave unexpectedly following an app's transfer to a different account.
We recommend going over the following list of features per transferred app and take the proposed actions per feature.
Feature
App transfer effect
AppsFlyer recommendation
Integrated partners
All partners configuration persist (except Twitter)

Go over all the active partners setup to verify the configuration and permissions are relevant for your account. Twitter accounts should be reconfigured.

Push API
Push API setup persists
Check it to see if your data is not being sent to other companies against your wish
OneLink template

The OneLink template is configured on the account level. Therefore the receiving account can't access this setup and edit the template. OneLink URLs based on the old template may also not work in some cases

Make sure the OneLink template is deleted from the giving account before the transfer of the app

Deep linking
AppsFlyer's deep linking is based on the OneLink template, and therefore may face the same problems following an app transfer
See recommendation for OneLink template above
Audiences
Audiences are configured on the account level and stop updating daily after the transfer
Redefine all required audiences in the receiving account

after

the transfer
Whitelisted devices
Whitelisted devices list resets
Whitelist all required test devices