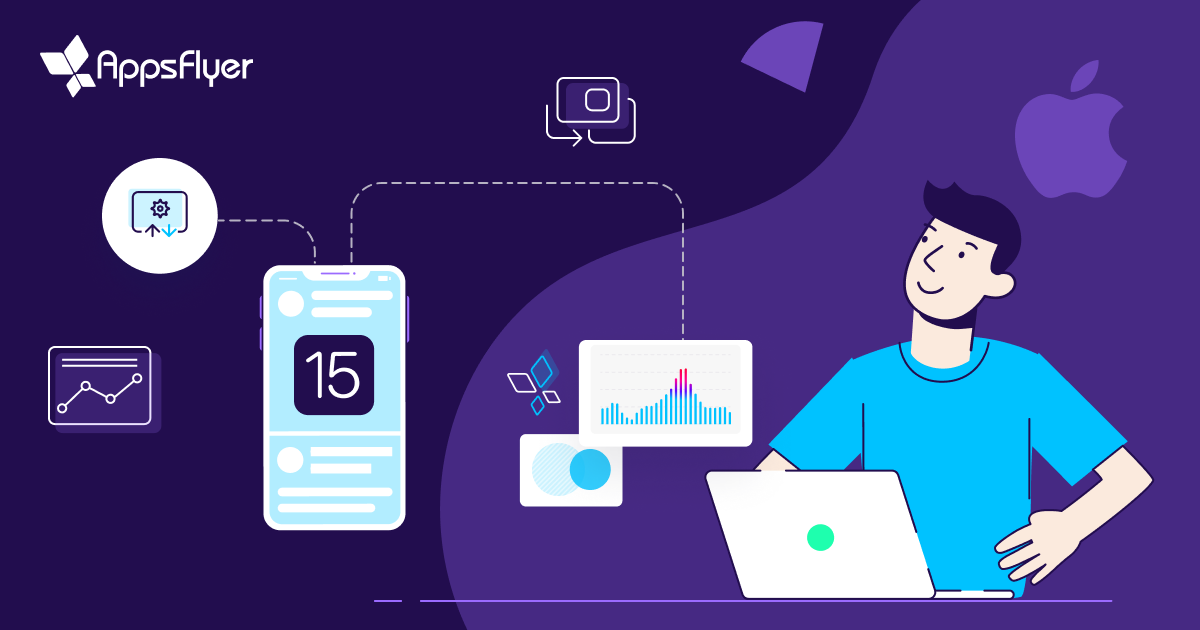 What's changing

Starting iOS 15 (expected Fall 2021), copies of SKAdNetwork postbacks, for your advertised app, can be sent directly to AppsFlyer.

Action required: Set the AppsFlyer postback endpoint in your app.

Related reading:

Bulletin date

June 8, 2021

Where
iOS apps using SKAdNetwork

By when must I make the change

Make the change as part of your next app update. That way, when Apple releases iOS 15 we'll start getting the postback copies.

Action required

Send copies of winning install-validation postbacks for your advertised app to AppsFlyer, by adding the NSAdvertising Attribution Report Endpoint key in your app's Info.plist

To register the AppsFlyer endpoint:

Select Info.plist in the Project navigator in Xcode.

Click the Add button (+) beside a key in the property list editor and press Return.

Type the key name NSAdvertising Attribution Report Endpoint.

Choose String from the pop-up menu in the Type column.

Type the AppsFlyer endpoint URL in the format "https://appsflyer-skadnetwork.com/"
List of what's new in AppsFlyer