At a glance: App owners can attribute app installs and in-app events generated by Amazon Fire TV advertising. This article describes how to set up attribution for Amazon Fire TV ads.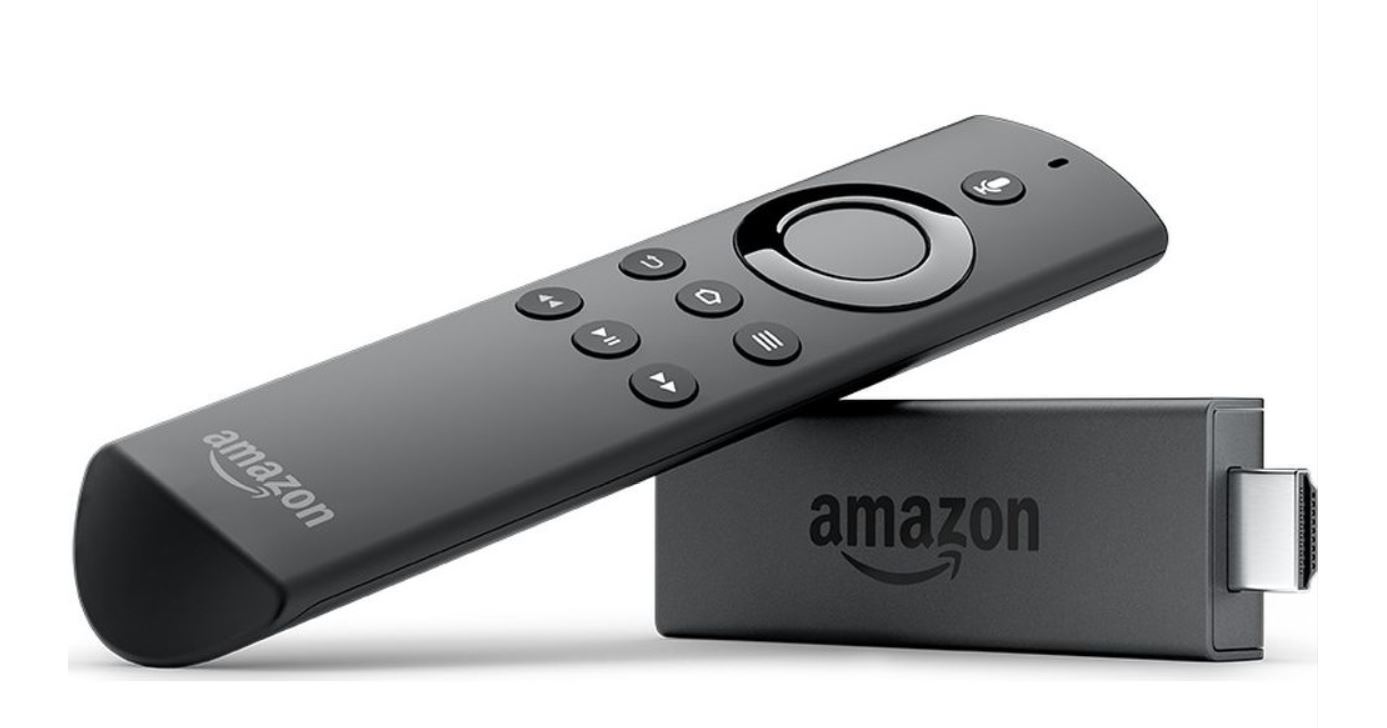 Setting up Amazon Fire TV ad attribution 
Set up attribution and viewing for your Amazon Fire TV app installs and in-app data.
Use the single or multiple app set-up method.
Set-up method
Description
Single app

View combined, out-of-store market results for a single app

Multiple apps

View individual, out-of-store market results for each app

For Amazon Fire ads: Amazon Appstore install data is associated with each app