At a glance: Add Instagram mobile app installs to your Facebook Ads account.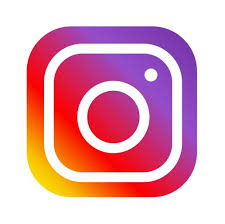 Setting up Instagram
The setup for Instagram is listed under Facebook in the AppsFlyer Integrated Partners section.
Facebook documentation can be found here and here.
Link your Instagram account to Facebook Business Manager


Once added in Business Manager, Assign an Ad Account to your Instagram Account


Configure Facebook under the Integrated Partners Configuration by adding your Facebook App ID.
If you do not have a Facebook App ID, create one here.

Instagram landing page for deep linking
Currently,Instagram doesn't support deep linking into iOS apps using Universal Links. If you need to use custom links with deep linking on Instagram, configure Instagram landing. This allows you to use OneLink with Universal Links in Instagram to deep link users for better user experience.