Introduction
This article is intended for customers who want to send attribution data to Amplitude.
Amplitude provides product analytics to help mobile and web companies understand user behavior. Product, marketing, and growth teams use Amplitude to discover and share insights about user engagement, retention, and revenue.
Setting Up Amplitude
Go to the dashboard of your app and click on Integrated Partners on the left bar.

Enter "Amplitude" in the search field and click on its logo to open the Amplitude configuration window.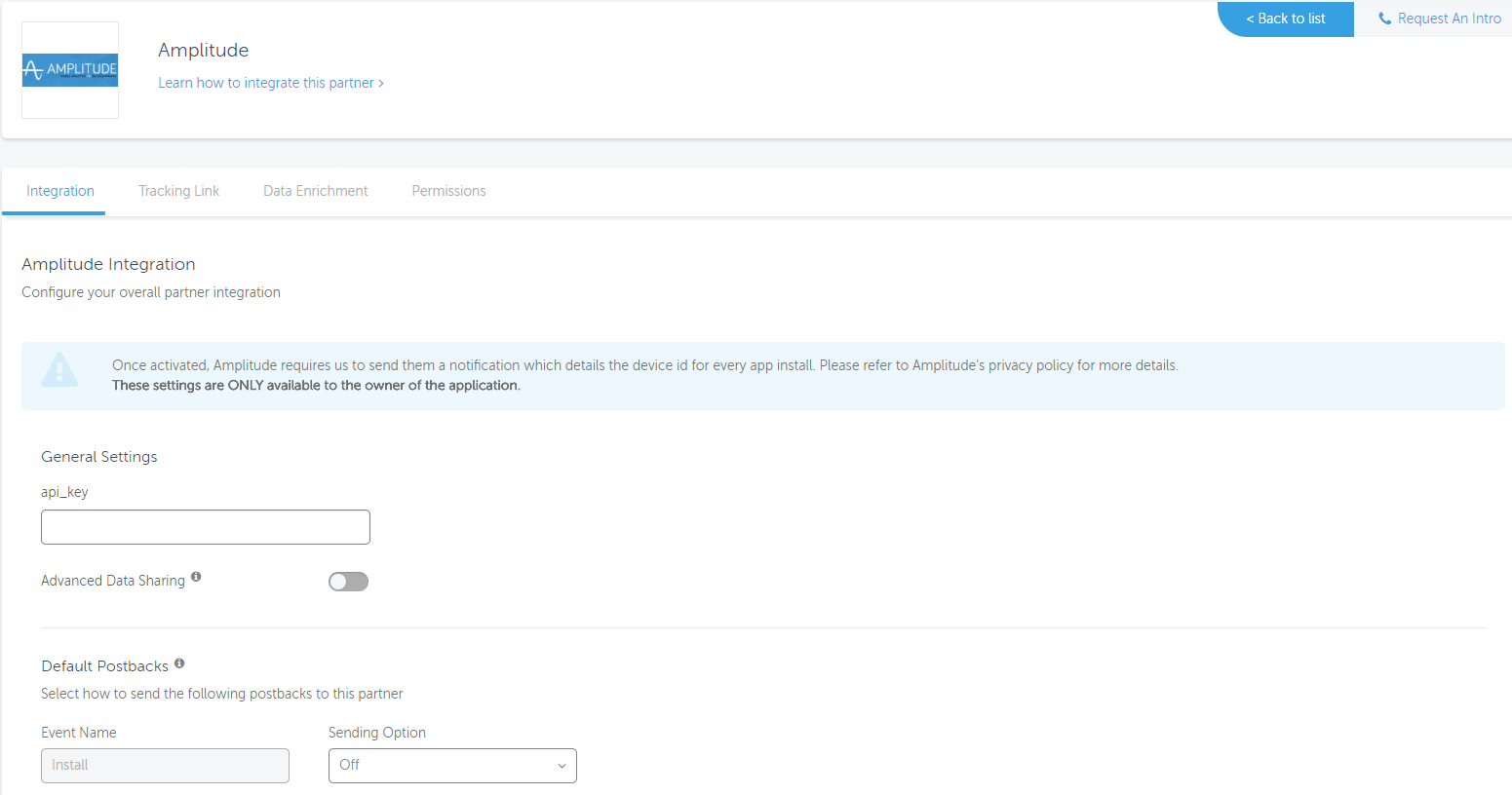 The Amplitude configuration window includes 4 tabs: Integration, Tracking link, Data enrichment and Permissions. Click on the items below to read about the tabs setup. 
For a detailed description of the Partner Configuration Window Header, click here.
Integration Tab
The Integration Tab is divided into different sections as described below. 
General Settings
API Key
Amplitude connects with AppsFlyer via a unique API Key. If you don't already have it, you must obtain them from Amplitude to continue with the integration or follow the steps below.

Obtaining the API Key
1.  Get the API Key from Amplitude:
Login to your Amplitude account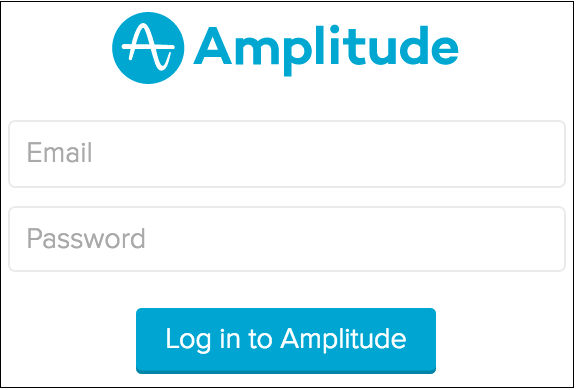 Navigate to your Application Settings by clicking on the gear icon next to the Amplitude Application you wish to send your AppsFlyer data to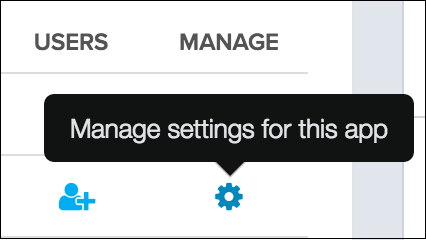 Get the API Key from App Info in the upper right corner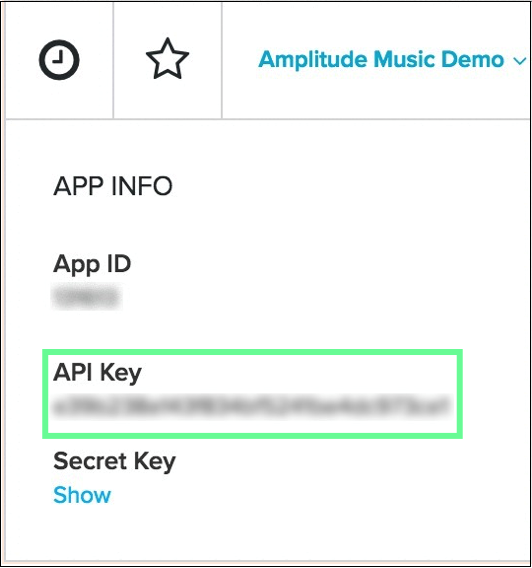 2.  Configure Amplitude in AppsFlyer's Dashboard. 
Default Postbacks
AppsFlyer can send automatic postbacks to Amplitude user installs. Use this section to define sending these postbacks. 

Select Events attributed to any partner or organic to send postbacks for any user that downloads the app to Amplitude. 
 Note
According to both Facebook and Twitter Terms and Conditions, we cannot share user level data with any 3rd party.  Therefore, all Facebook and Twitter installs are sent to Amplitude as organic.
For details on sharing data with 3rd parties, click here.
Enter the API Key in the field.
Select Advanced Data Sharing.  This is optional.




When set AppsFlyer passes to Amplitude the following data mapped to the listed Amplitude Property:
| Amplitude Property | AppsFlyer Data Point |
| --- | --- |
| sub_publisher | af_siteid |
| network_name | pid |
| adgroup_name | af_adset_id |
| creative_name | af_ad_id |
| installed_at | install_timestamp |
| search_term | af_keywords |
| channel | af_channel |
| user_id | af_customer_user_id |
| af_sub1 | af_sub1 |
| af_sub2 | af_sub2 |
Once you have saved the configuration, AppsFlyer sends the following data to Amplitude for every organic and non-organic install:
Device ID (IDFA / Google Advertising ID)
Media Source
Campaign name
Click Save. 
Tracking Link Tab
Tracking Links are not available for Amplitude.
Data Enrichment Tab
Data Enrichment is not available for Amplitude.
Permissions Tab
Permissions are not available for Amplitude.
Viewing the Attribution Data in Amplitude Console
Attribution data sent from AppsFlyer to Amplitude is displayed in your dashboards as events and properties prefixed with [AppsFlyer].