At a glance: This article explains how to integrate AppsFlyer data with a Salesforce Marketing Cloud (SFMC) account in order to seamlessly deep link from emails. The flow utilizes SFMC support for Universal Links on a branded click-recording domain.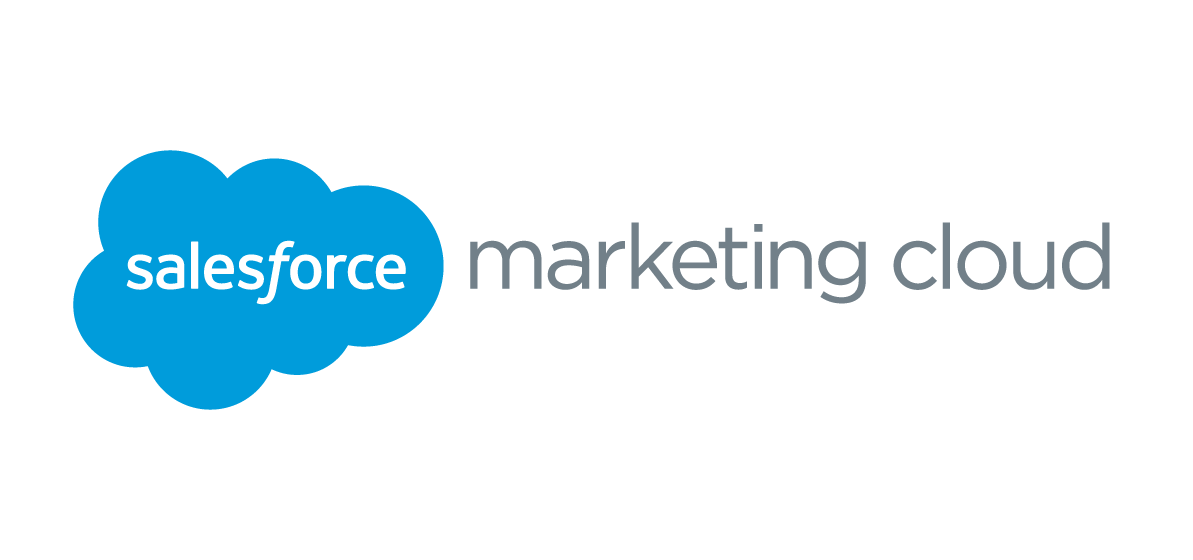 Introduction
ESP (Email Service Providers) are excellent sources for segmented user traffic. However some ESP, and this is a common ESP issue, don't perform correct attribution and deep linking.
ESPs wrap a deep-linking URL with their own ESP click-recording domain. This procedure often breaks the iOS Universal Links process. However, there are ESPs that support Universal Links on their click-recording domain, so deep linking and click-recording can be performed.
Integrating Salesforce Marketing Cloud with AppsFlyer
Steps 1-4 described below are needed to support iOS deep linking.
Prerequisites
AppsFlyer iOS SDK version 4.9.0
For iOS Universal Links you should perform the following in your SFMC environment:
Purchase and implement Sender Authentication Package (SAP)
Purchase an SSL Certificate (also known as SSL Configuration) and submit an SSL Request Form
* To obtain Sender Authentication Package and SSL Certificate reach out to your Salesforce Account Representative or submit a deliverability support case via Salesforce Help.
AppsFlyer Android SDK version 4.9.0
SFMC doesn't support Android App Links, and as such URI Scheme deep linking is still supported. No special actions are required to support deep linking in Android apps from SFMC.