At a glance: Learn about integrating Meta ads with AppsFlyer.
Meta ads setup guide
How long does it take to start attributing your Meta ads mobile app ads with AppsFlyer?
If you already have the AppsFlyer SDK integrated into your app, and already have defined your app on Meta ads, the answer is less than a minute! 
You don't need to implement Facebook Login or integrate your app with Facebook's SDK for mobile attribution. Just follow the basic step-by-step setup instructions below. Afterward, check out advanced setup options for Meta ads.
Facebook App ID
To integrate Meta ads with AppsFlyer, first, create a Facebook App ID, then retrieve it. 
To create a Facebook App ID:
On Meta ads, go to your App Dashboard.
Under Apps, click Create New App.
Complete the name for your app, and enter a unique namespace. Make sure to add the correct platform for your app, otherwise, installs might not be attributed correctly.
To retrieve the Facebook App ID:
On Meta ads, go to your App Dashboard.
Click the required app.
Click the App ID, appearing at the top left of the screen, to copy it.

AppsFlyer attributes data per App ID. The same Facebook App ID can be used for both your Android and iOS apps. Note that for iOS 14+, Meta ads limits ad accounts to nine accounts per app.
Basic Meta ads attribution setup
To start attributing Meta ads campaigns with AppsFlyer, follow these steps:
 Read
To activate the integration with Meta ads:

Go to your apps on Meta for developers.
Select the app.


To copy your app ID, click on it at the top of the screen.


In AppsFlyer, under Configuration go to Partner Marketplace. 
Search for Meta ads and select it.
Click Set up integration. You're directed to the integration setup page.
In the Integration tab, turn on Activate partner.
Note: The toggle must stay on (activated) for as long as you work with the partner.
Under General settings:


Paste your app ID in the Facebook App ID field.
Paste the install referrer decryption key from Meta ads. 

Click Save Integration.

[optional] Configure recommended settings:


To match with the click-through lookback window of Meta ads, set it to 7 days.
(Note that there are some specific cases where the default is different).
To match Meta ads' view-through lookback window, set it to one day.
To attribute users who reinstall the app during the re-attribution window, turn on Reinstall attribution.
You don't need to enable view-through attribution or configure lookback windows for reinstall attribution, as it takes its configuration from the install attribution settings.
Still not seeing results on AppsFlyer? Refer to Meta ads integration troubleshooting.
Advanced Meta ads attribution setup
With basic attribution already set up for Meta ads, it's time for some quick advanced attribution setup.
Aggregate Event Measurement (AEM) for iOS
AppsFlyer supports the Meta ads Aggregated Event Measurement (AEM). This solution helps optimize iOS conversions and in-app events while also attributing iOS re-engagements on Meta ads.
Meta ads integration troubleshooting
If you have completed the basic integration and still not seeing results from Meta ads on the AppsFlyer dashboard, first verify that you have new installs from Meta ads since the integration.
If so, please consult the main reasons below for solving this issue:
No IDFA collection
As stated in the SDK Integration Guide - iOS, you must add the AdSupport.framework to your project for IDFA collection to take place. Check the Installation Raw Data report to see if the IDFA column is indeed empty or not. It is recommended to enable your app to collect IDFA in the case of iOS apps and GAID in the case of Android apps.
Starting iOS 14.5 you'll have to display the Apple ATT prompt and get user consent before you can collect IDFA.
Note: SKAdNetwork attribution isn't impacted by the availability of IDFA. However, make sure that you enable the iOS 14 Campaign toggle on Meta ads while setting up iOS 14 campaigns.
Wrong Facebook App ID
The Facebook App ID was configured incorrectly in AppsFlyer.
Verify that the app ID is correct and matches the value in the Meta ads dashboard.
Note - you can also use
Facebook's Graph API
to validate your Facebook App ID.
App status on Meta ads
The app must be defined on Meta ads as Live rather than In development for attribution to work.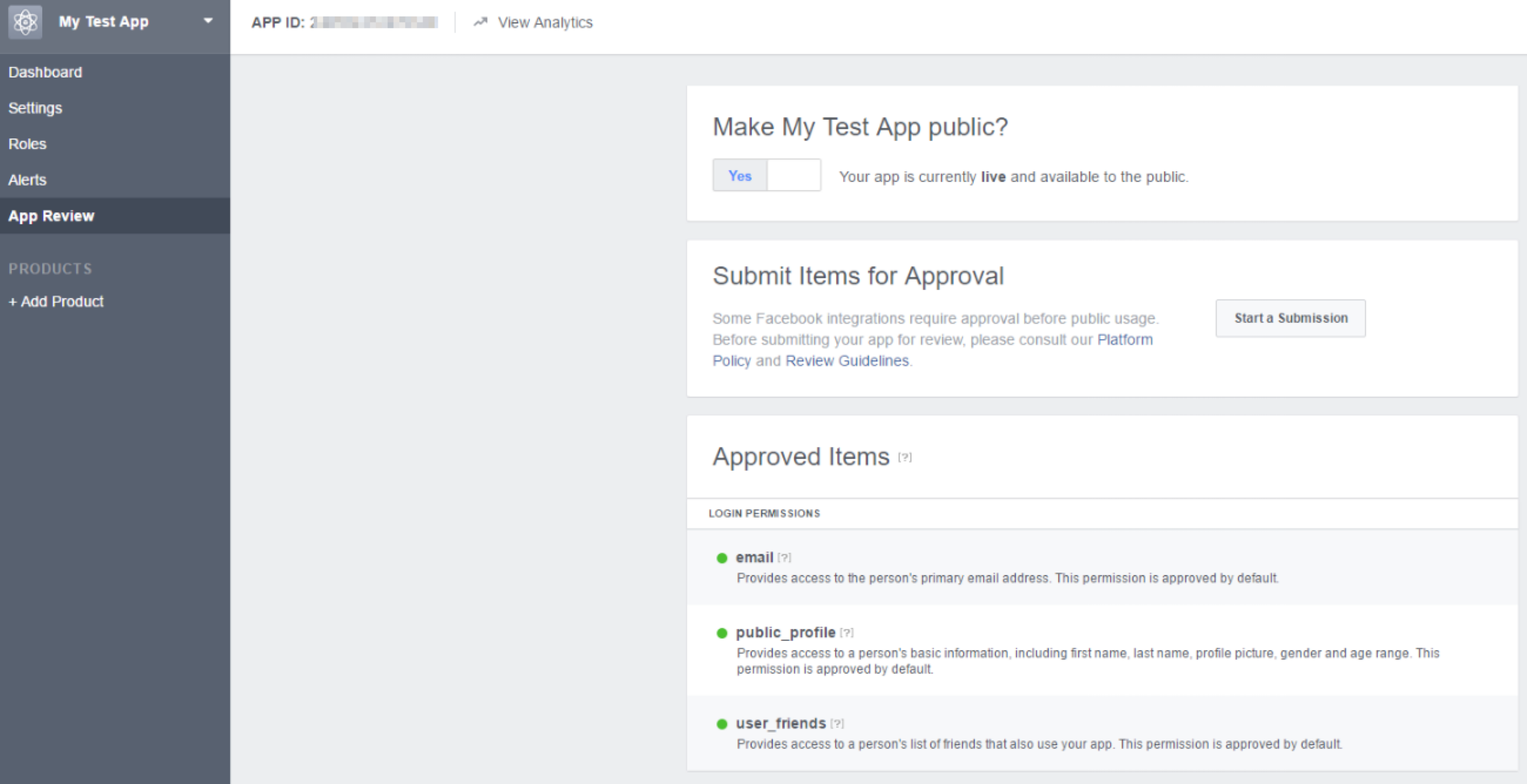 Wrong type of Meta ads campaign
Make sure the Meta ads campaign is Mobile app install ads or Mobile App Engagement. For other campaign objectives (for example, Link Click for landing pages), to measure mobile installs, the advertiser must check the App Event recording option when defining the Meta ads campaign.
Meta ads app install
When setting up the Meta ads app install campaign you can select the app from a dropdown list or paste the full store URL to the app. While both work for you on Meta ads, the second method fails AppsFlyer attribution.
Correct set-up - attribution works.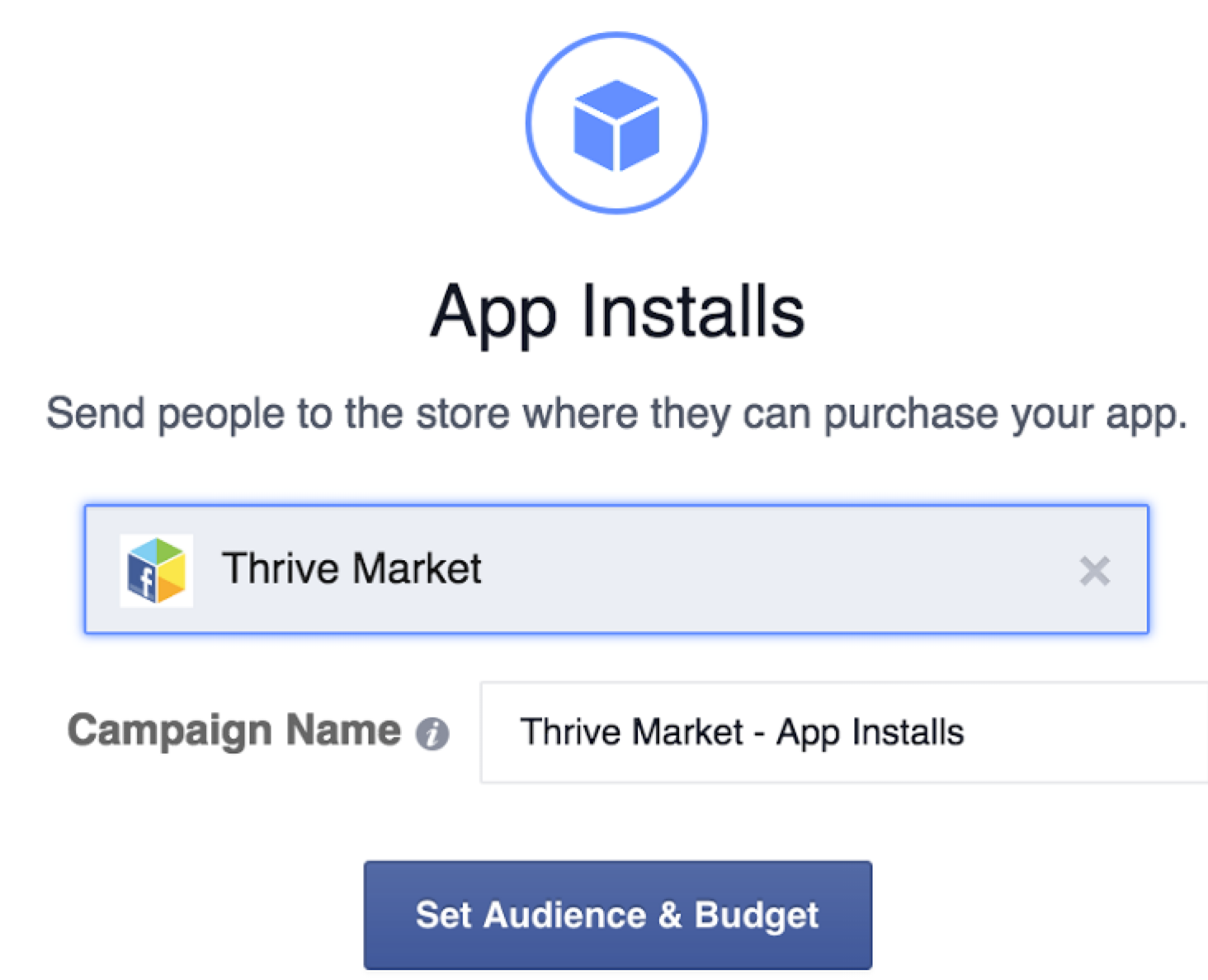 Incorrect set-up - attribution fails.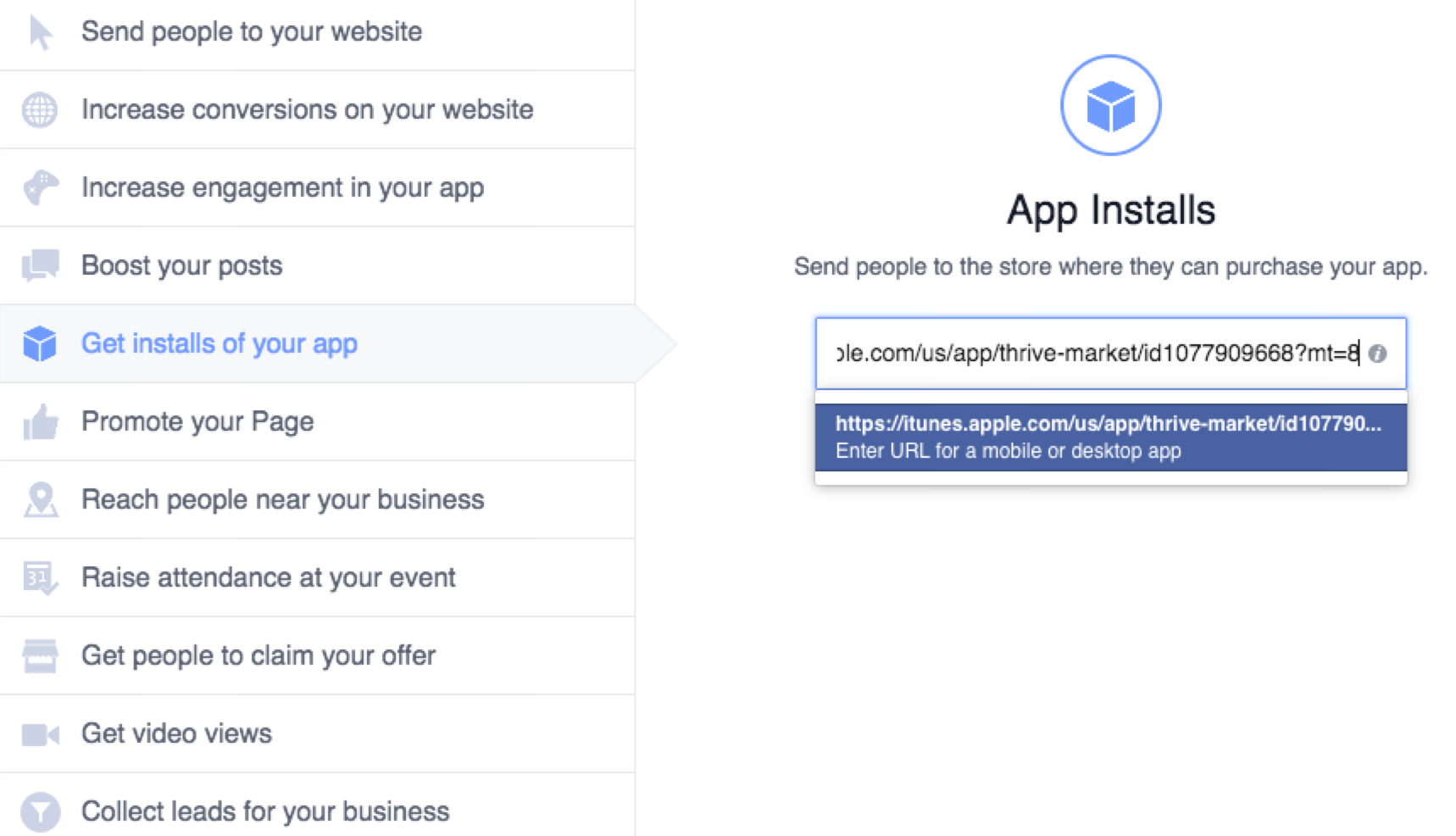 Meta ads updates
 Important!
Effective October 29th, 2021, only aggregate reporting from Meta ads is available to advertisers. This includes both installs and in-app events. This change applies to all advertisers, operating systems, and MMPs. It relates to the device-level data for all iOS and Android users, regardless of ATT consent status or ads personalization.
Raw data for installs and in-app events brought before the change (October 29, 2021) continues to be available.
Note that user-level data can be received via the Google Install Referrer. 
See the news bulletin for more details.
iOS 14 updates relating to Meta ads
AppsFlyer confirms that our MMP integration with Meta ads always implements the Advertiser Tracking Enabled flag. Meaning, no action is required of you in AppsFlyer. This information is provided pursuant to the Meta ads app guidance iOS 14 checklist dated February 2021.